Books … eBooks… Journals … and How To…
by Rosemary Augustine

journal prompts for every day!
~ ~ ~

 Secrets to Life from a Cat's Point of View
~ ~ ~
~~~
Love Poems and Entertaining Stories with an Enchanting Feline Companion
~~~

Use this book to write about your Bucket List desires, and journal on your memories once your completed each one.  Books holds 100 things you want to see or do on your Bucket List.
~~~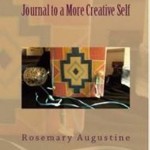 6 weeks to Become Ultimately Creative
~~~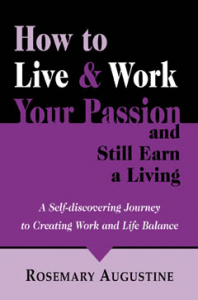 Live Your Passion and Still Earn Money
~  ~ ~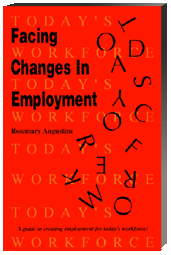 Tips for Every Job Seeker
~ ~ ~

a guide to finding the work you love and loving the work you do.
 ~ ~ ~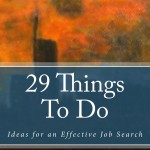 Ideas for an Effective Job Search 
~ ~ ~