About  Journaling
Rosemary Augustine has been writing since she was a teen.  She owns many kinds of journals – some store bought and others hand crafted by her.  A former Colorado resident for 20 years, some call her an interesting woman, now living in the northeast United States… with personalized license plates that say "Journal."  A reminder for her to journal every day and inspire others to do the same.  She juggles work, her creative business, various forms of art, an aging mother, 2 feisty felines, many, many friends, regular exercise and life overall…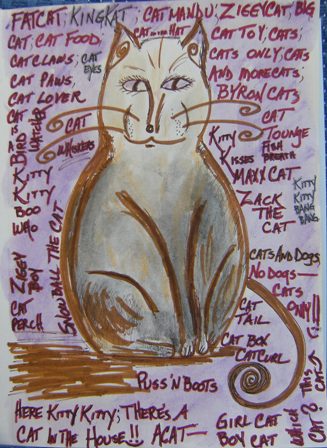 Rosemary says:  I don't always get it right… add the complexity of the world around me, the absurd happenings, daily postings, frequent comments not to mention the crazy weather, the news and oh yeah the war(s)!  I write as an outlet, to tell my soul it's going to be ok… what results is a creativity that takes me to corners of the earth never imaginable as I describe "my story."  I only hope my experience and insights inspire others as I write newsletters, blogs, resumes and, oh yes, in my daily journal. 
Journaling to me is used in every aspect of my life from lists to mind mapping… from daily thoughts to writing through the pain of life.  Whether in my books, classes or in conversation with you, I offer prompts to encourage you to write as well.  Maybe your writing is in your journal… maybe it will be a book … or anything in between.  However, I strongly encourage you to write… often… daily…or  whenever you can… to ease your mind, encourage your soul and heal your spirit.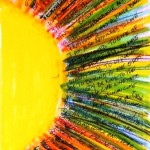 Whether you write, paint or draw, use a store bought journal or make one of your own, attend one of my classes or work independently… journal.  Your heart will thank you and your spirit will rejoice!  May you find peace in your heart and joy in your soul as you pursue a journaling practice.
~ ~ ~